Degen Botsford Real Estate Group came about when Dan Degen and Melissa Botsford, Father and Daughter, along with Melissa Degen, Daughter-in-law to Dan, teamed up to help Michigan families with their Residential Real Estate needs. They work in Novi at Remerica United Realty located at 47720 Grand River Ave., Novi, MI.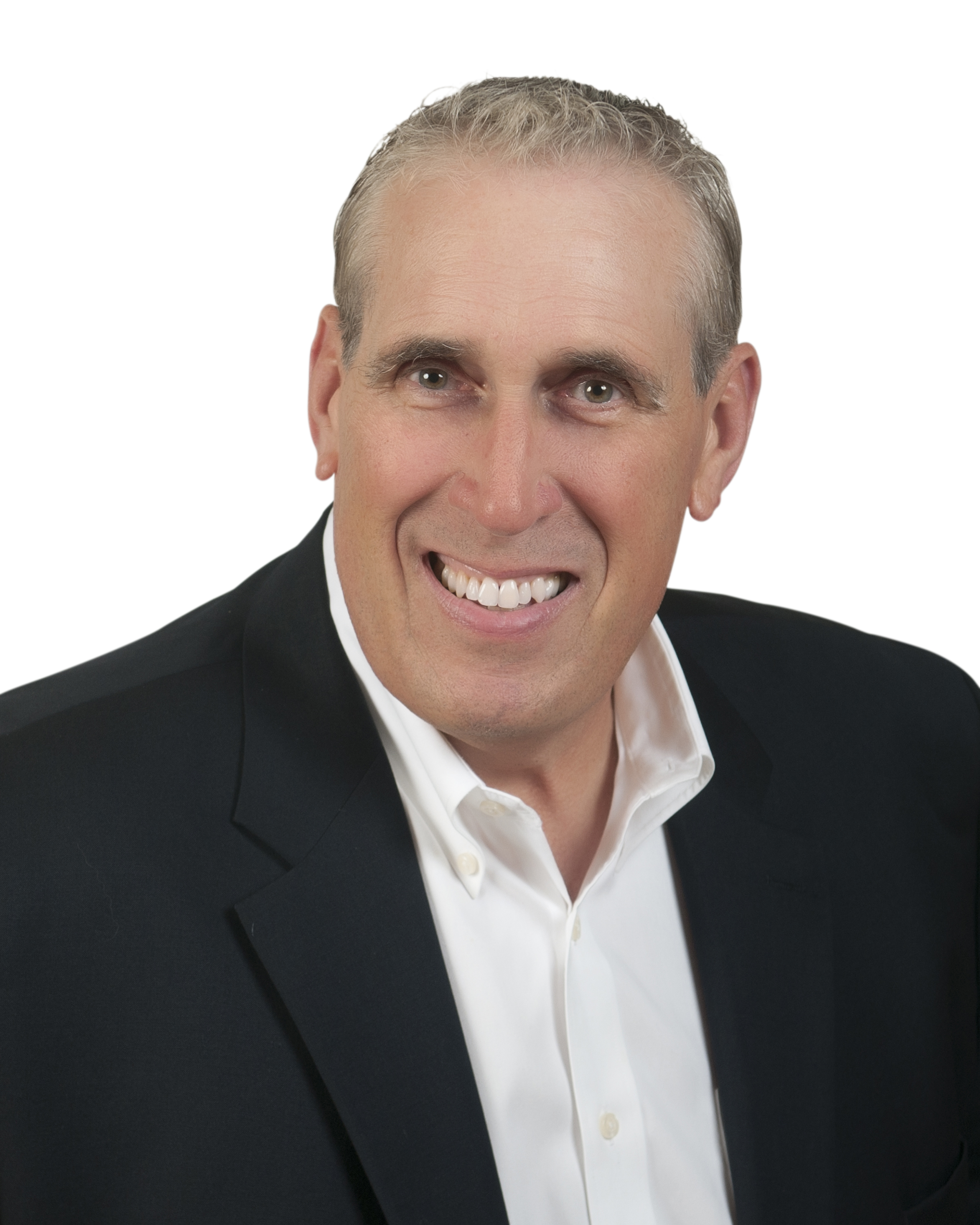 Dan Degen - Associate Broker - ph. 248- 935-8246
Dan has been an active Real Estate Broker and Licensed Builder since 1979. In January of 2016, Dan and daughter, Melissa Botsford, formed the Degen-Botsford Real Estate Group. Dan's leadership skills and experience empower the group to create a collaborative & cooperative team effort. He provides them with the market knowledge, technology and resources they need to effectively meet their clients needs.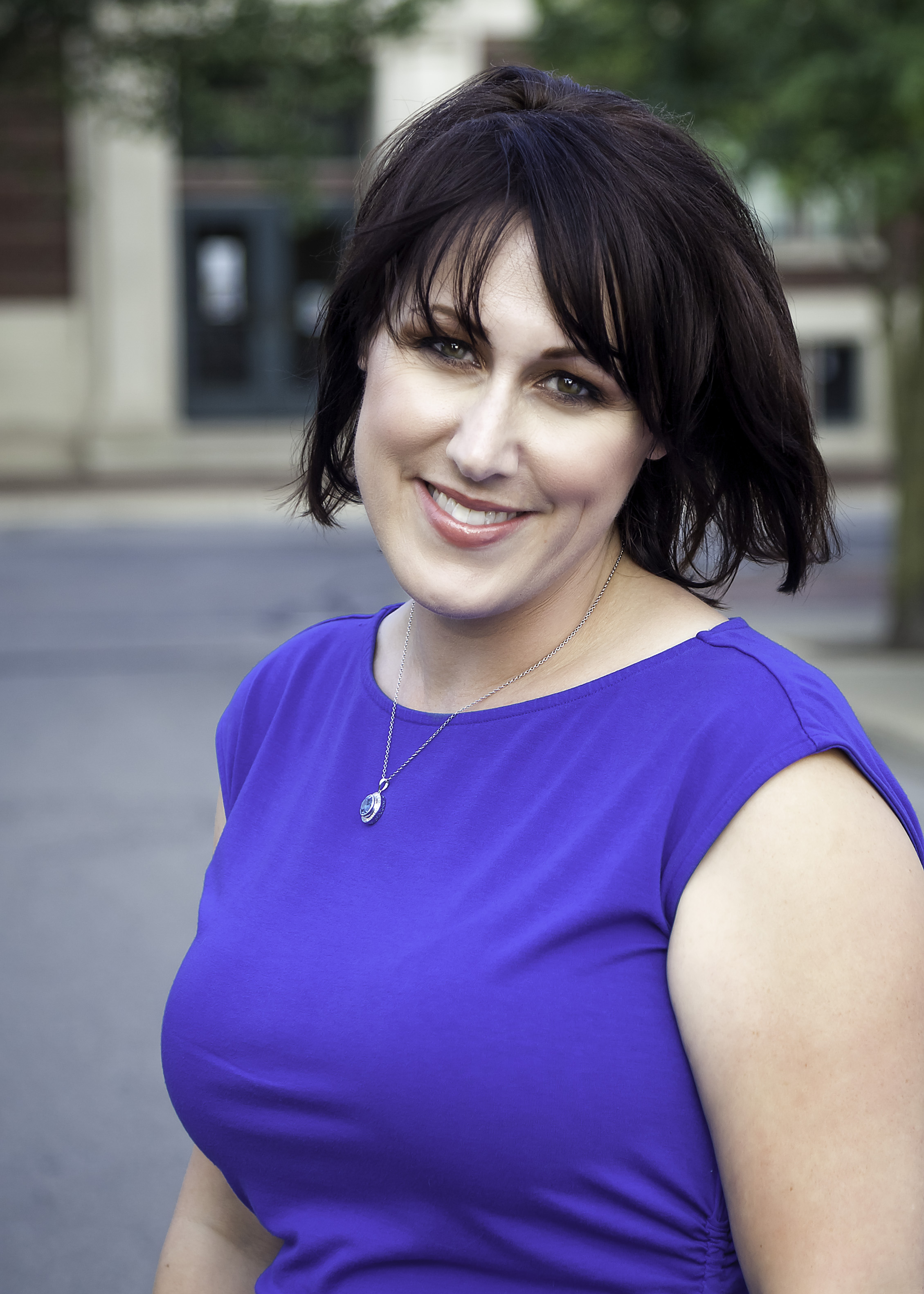 Melissa Botsford - Realtor® - ph. 248-835-4860
Melissa Botsford epitomizes integrity, energy, hard work and creative service in every detail of her personal and professional life. Melissa grew up in the West Bloomfield area and started her Real Estate career at the age of 18 working for a New Home Builder. Over the years, she worked in Commercial Real Estate, New Construction, and Property Management. Melissa has not only gained work experience but knowledge from working in all areas of the real estate spectrum. Melissa is also a Parish Council Member and a Religious Education Teacher at her local Church. Grateful for an amazing group of friends and family, Melissa has a large referral base and is successful in making sure clients are completely satisfied.
Melissa graduated with a B.A. in Marketing from Oakland University, SRS (Seller Representative Specialist) & RENE (Real Estate Negotiation Expert) Designations. Melissa is the 2018 Program Director for the Women's Council of Realtors - 275 Corridor Network and a Major Investor in RPAC, which defends homeowners rights.
In her free time, Melissa loves to spend time with her husband Jim, Owner and Chief Veterinarian of Woodland Animal Hospital and 15-year-old son Daniel, and dog Mister.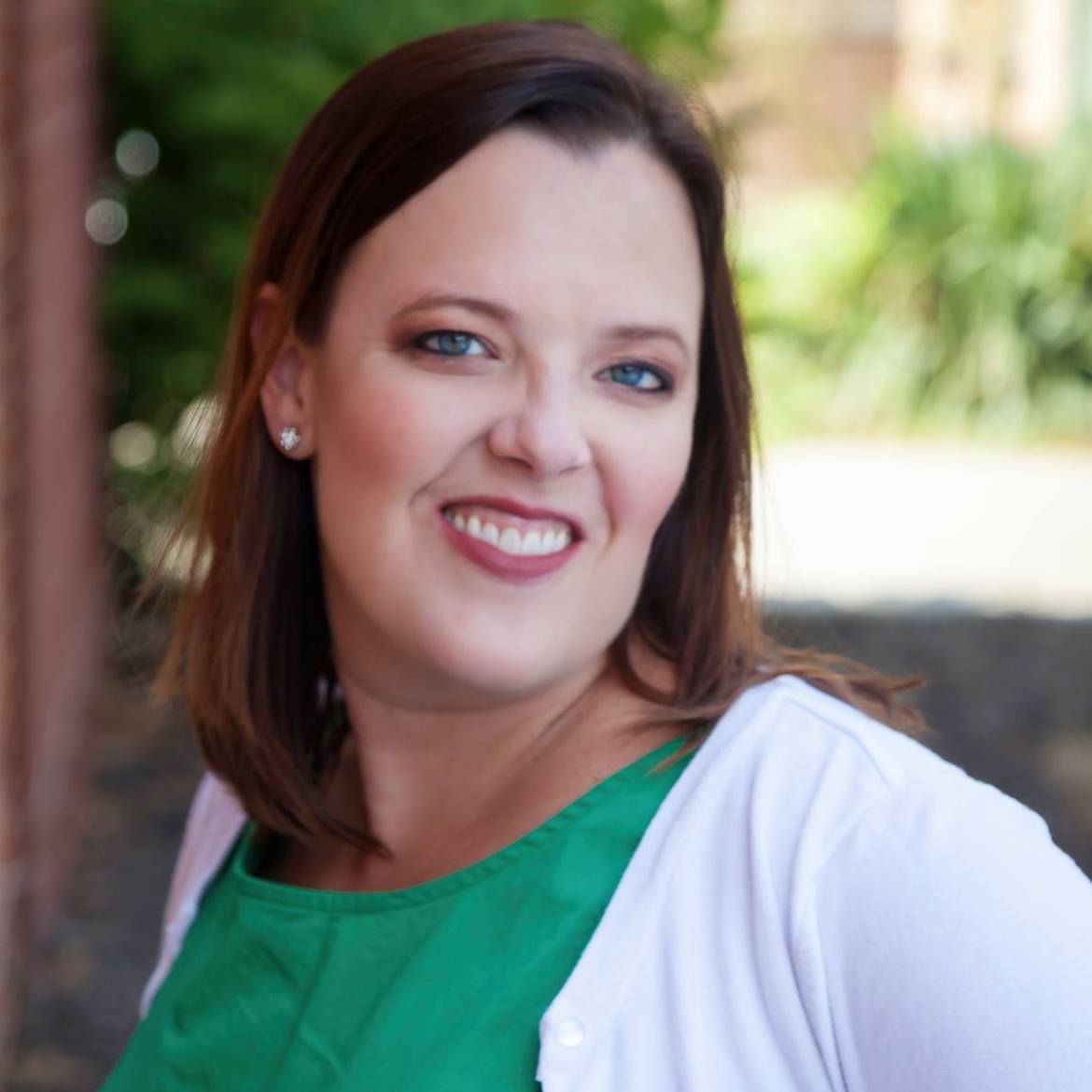 Melissa Degen, Realtor® - ph. 248-388-8139
My name is Melissa Degen, I am a Realtor® for Remerica United Realty and a member of the Degen Botsford Real Estate Group. I would love to help you with your selling and buying needs in today's rapidly changing housing market. I will provide you with expert knowledge when it comes to local community and neighborhood trends in the real estate market for these wonderful locations:
Commerce Township
Livonia
Redford
Novi
West Bloomfield
Brighton
Howell
White Lake
Waterford
Wixom
Farmington/Farmington Hills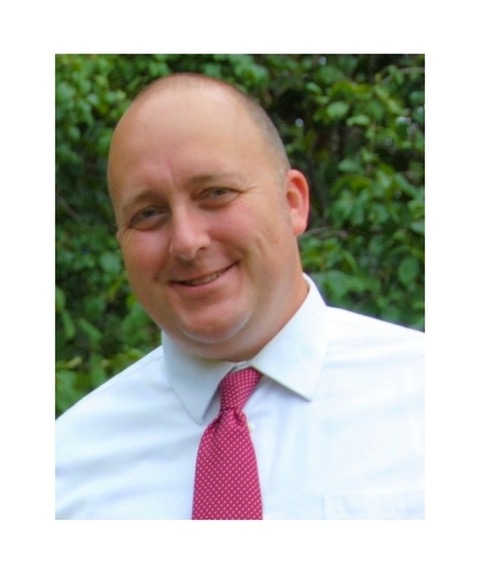 Daren Degen, Realtor® - ph. 248-986-9413
Daren brings extensive knowledge of the customer service industry as well as property management to his position as a respected Realtor®.
Since 2004, Daren has further committed himself to personal and professional growth. He allocates many hours a month to be coached and trained by some of the most respected real estate sales trainers in the industry. As a result, he is able to bring better services, stronger consumer programs and more resources to those who choose to work with him.
Known by clients and colleagues alike for his tenacity, perseverance, honesty and fairness. Daren also enjoys a stellar reputation for quick, timely response to each clients needs and concerns. His telephone and email are always at hand. The results of that consummate professionalism in his extensive portfolio of referrals from past and present clients.
Daren and his wife Jennifer are raising two boys Hunter and Dylan and reside in the Novi area.